HOW?
11 Steps: The easy to follow job seekers' guide
How to

Get Job in Dubai

? Free & Ultimate Guide to find your Job in Dubai, UAE today!
I know how hard the task of looking for a job in Dubai, it's a consuming long process filled with lots of frustrations and rejections down the road.
Back then I wish I knew or someone had told me or guided me on how to get a job in Dubai with no experience – in job hunting– easily and effectively.
Not only have I successfully got my dream job but I also helped thousands of job seekers just like you to get high paid jobs in Dubai & UAE easily.
I present to you my years of career consulting experience as a Free Ultimate guide to get your big job in Dubai, it contains all the free tools that any job seeker needs to find job in Dubai including How & where to apply for job, Top useful Links, tens of free job hunting & interview tips, Free & Cover letter templates sample all you need to get job in Dubai in one place and much more.
Without further due, we wish you an easy journey to get a job in Dubai, let's get started!
Are you eligible to Work in Dubai ?
Am I eligible to live and work in Dubai? This is by far one of the most ask questions by job seekers who want to live and work in Dubai, UAE, so before we move forward. Let me answer this question for you.
The short answer is Yes. you are eligible to relocate live and work in Dubai.
How do I know? it is simply because the Dubai needs you! Dubai needs people. Dubai needs talent. which is why Dubai is super flexible and it's very easy to get job.
What do you need to live and work in Dubai?
Let's start with what you don't need first because it's longer than what you need.
You don't need a degree.
you don't need to have a minimum bank balance.
You don't need to know the local language (Arabic).
You don't need minimum experience.
You don't need IELTS or TOEFL.
There is no lottery system.
There is no quota.
The only thing you need is a job offer. Yes that's.
Dubai will welcome you with its arms wide open If a company is interested in hiring you.
Once you have a job offer the company will invite you to the country on a visit or a tourist visa. As soon as you are in Dubai, they will start processing your documents.
So, the only thing you need is a job offer and the real question is how do you get it.
How to Get job offer in Dubai?
This is exactly what I am going to teach you, all the tips & tricks to get your job in Dubai fast and easy. If you follow my step by step method in these articles, you will be able to grab the attention of multiple Employers, recruiters & companies in Dubai and UAE. Which will lead to multiple interviews and eventually job offers.
Is it easy to get jobs offer in Dubai?
Dubai has recorded the fastest growth in population. Meaning people who want a high-quality life and career development are moving to Dubai.
Unemployment is low and ranges of Dubai jobs & Vacancies can be found easily if you know where to dig to get your job in Dubai and UAE!
You must familiarize yourself if you are among the millions who wish to settle in Dubai and work here. That said, Dubai jobs don't involve tough constraints if you're educated and qualified enough.
In this easy to follow all-in-one how to get a job in Dubai manual you will get to know:
Why working in Dubai?
Dubai has a lot to offer. Let's have a look at some of the benefits.
Tax free income.
If your salary is $10000 a month you will receive $10000 a month. You will get the complete amount you deserve without any interference.
Lucrative salaries and benefits
Salaries here in Dubai and the United Arab Emirates are super juicy, but don't take my word for it. Throughout How to get job in Dubai Ultimate guide we will be comparing salaries and benefits of multiple industries. So, you can have a better understanding of the market.
Multi-culture workforce
your colleagues will be from all over the world. Every day of your life here in Dubai you will be meeting people from different backgrounds. Exposing you to the global culture.
Plenty of work opportunities and easy growth
While growth never comes easy. But if you work hard, you will find yourself climbing up the corporate ladder. And you will never find yourself stuck in one place, because there will be more options waiting for you.
Dynamic lifestyle
Dubai is for everyone. Whether you're an extrovert or an introvert, whether you're indoorsy or outdoorsy. whether you are an adventure freak or a calm and relaxed person. Dubai will be able to cater to your needs.
Safe
Life in Dubai is super safe and Dubai has also made its way among the safest cities on earth.
English is widely Spoken
Language is no problem because English is spoken at every corner of the city, so you don't really have to struggle to learn Arabic or any other foreign languages to find a job in Dubai.
It's Dubai!
And the most important of all it's the by our emerging economy our impressive infrastructure and our growing projects are all waiting here to welcome you.
Finding a Job in Dubai: The Strategic Plan
In this section I will share with you the plan you need to follow to get your big job in Dubai. This section is one of the most critical section of finding a job in Dubai.
Getting job in Dubai Strategy:
We are going to do two things in the section. The very first thing we're going to do is:
Understand the options you have. We are going to look at some of the job boards here, understand their strengths.
Beat the competition. Know what you are competing with and then we're going to beat the competition.
Almost every job board on the planet is very saturated. There is a lot of competition and job boards in Dubai are no surprise.
Every job board you come across is going to have distinctive features and there will be some loopholes as well. We are going to be capitalizing those perfectly legal loopholes to help you beat the competition and to help you open multiple doors of opportunities.
This is a full list of job boards that are available to job seekers here in Dubai and the United Arab Emirates.
We will not be going through each and every job board. Instead I'm going to be sharing with you some super ninja traits that will change the game for you that will allow you to easily beat the competition and rise to the top.
It will get you the control of your professional life and help you decide the direction you want to be headed into. so without further ado, let's get started.
Using UAE's Job boards loopholes to out smart the system and Rank your Job Application on Top
How to Get job in Dubai:
Beat your competition!
Bayt.com:

Outsmart the Algorithms to get your job in Dubai
Are you one of the job seekers who used Bayt.com to apply for hundreds of job but never heard back from employers or maybe at best go just one or two calls after months of continuous job applying?
Now it's no more! in This article we are going to game the system to get ahead of the competition and we are going to do that by fooling their ranking algorithm.
Mauris blandit aliquet elit, eget tincidunt nibh pulvinar a. Vestibulum ante ipsum primis in faucibus orci luctus et ultrices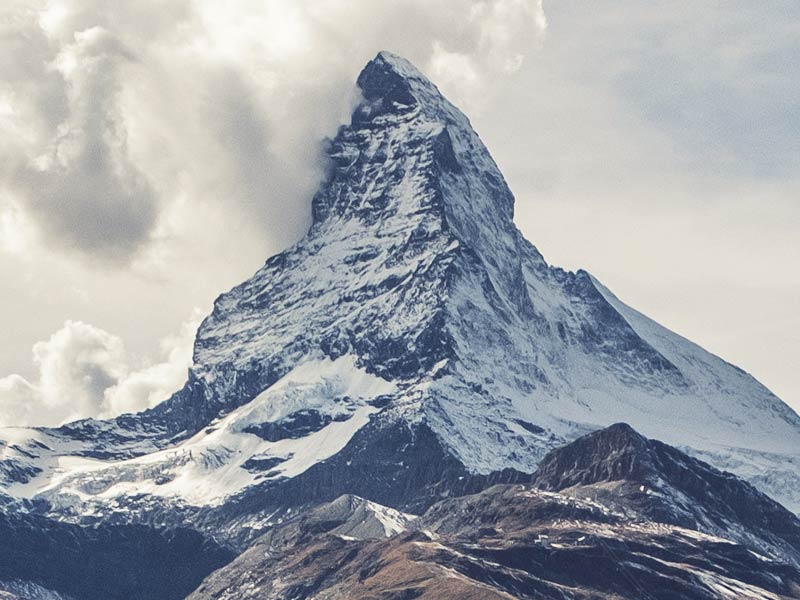 We are sorry that this post was not useful for you!
Let us improve this post!
Tell us how we can improve this post?